Providence, Rhode Island
CNN
—
Joel Francisco was 14 years into a life sentence for selling crack cocaine when he got his second chance.
A landmark piece of criminal justice reform legislation, passed with the support of President Donald Trump and rare bipartisan backing, had made Francisco newly eligible for an older law that reduced the sentences for convicted crack dealers.
Behind bars, the former gang leader had made "significant efforts toward post-conviction rehabilitation" and had separated himself from the "proverbial 'herd'" while "committing himself to a law-abiding life," he wrote in an application for his release.
In February, with the approval of federal prosecutors and a district court judge, Francisco became one of the first federal prisoners to walk free as a result of the First Step Act.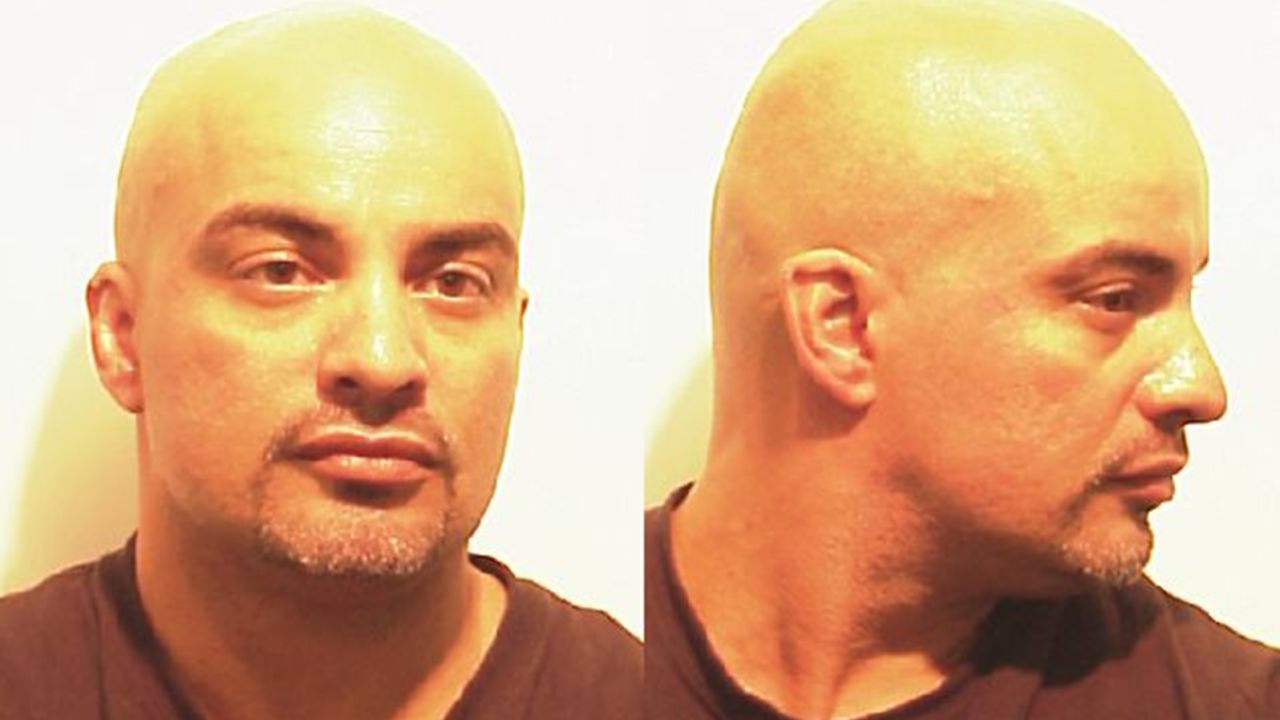 Last month, he was handcuffed again, accused this time of stabbing to death 46-year-old Troy Pine at a Providence, Rhode Island, hookah lounge.
More than 4,700 inmates have been released from prison under the law since its signing late last year, according to the Department of Justice, and federal officials believe Francisco is the first among them to be accused of murder.
While an outlier, his case is raising questions and resurfacing concerns from detractors of the legislation.
"This case is upsetting but it's not a surprise," said Sen. Tom Cotton, an Arkansas Republican who was one of the bill's biggest critics on Capitol Hill. "Letting violent felons out of prison early as the First Step Act did leads to more crime and more victims."
Other lawmakers who supported the bill called the incident a tragedy, but hoped that it wouldn't stand in the way of more progress.
"If you're looking at reforming the criminal justice system you cannot pick an individual criminal act to then raise the question as to whether or not you do reforms to the system," said Rep. Karen Bass, a member of the House Judiciary Committee and the chair of the Congressional Black Caucus.